AOC
These are some of the graphics I did for SAIC's Advanced Output Center where I was a Lab Monitor myself for a little over 2 years.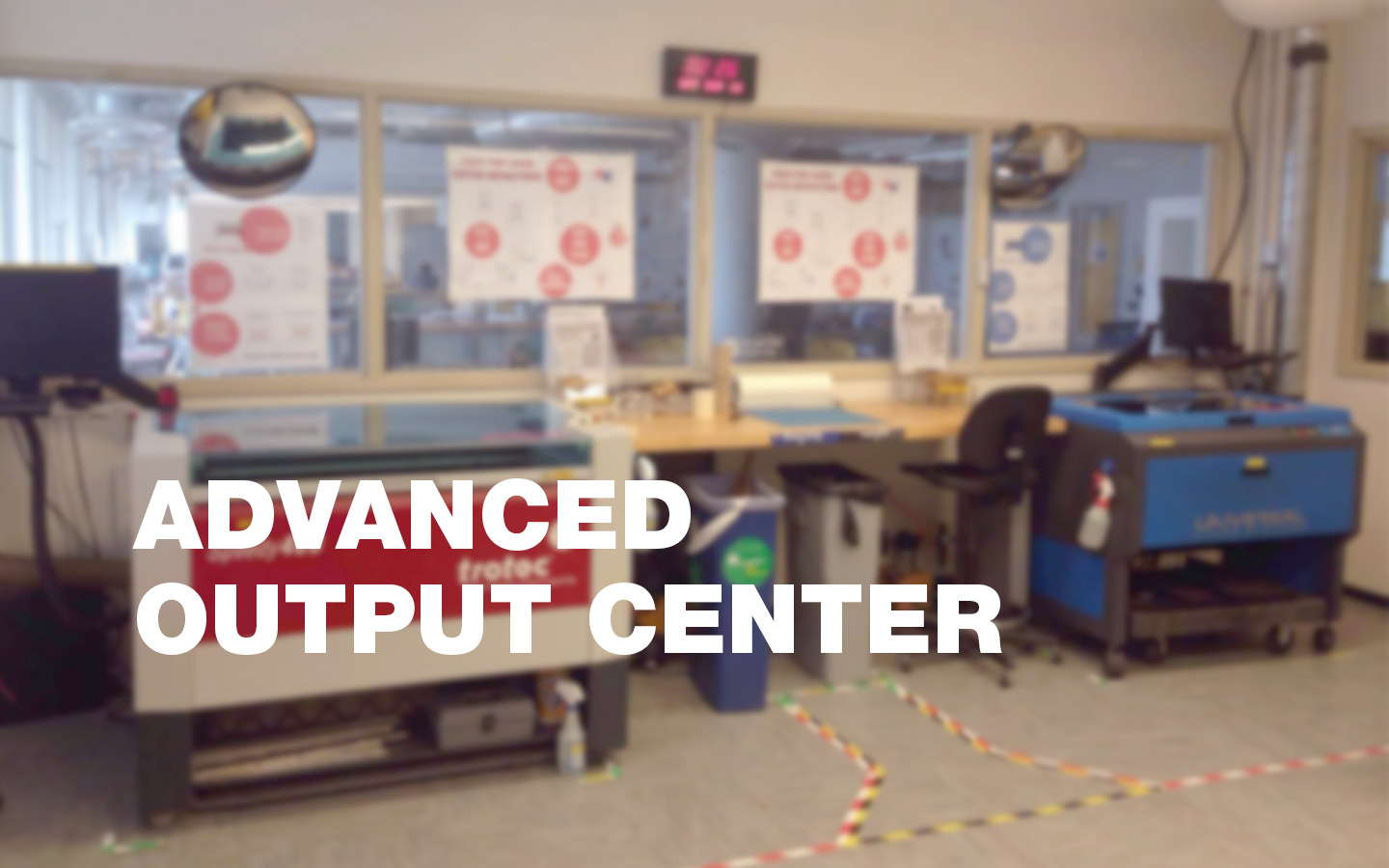 The Advanced Output Center (AOC) is a printing and prototyping lab at the School of the Art Institute of Chicago. The space is located in the Architecture and Designed Objects department and it gets a lot of use out of its two laser cutters. The machines are available in a self-service manner and a series of posters were made in order to help students and staff get things done in the safest way possible.
The challenge was to design signage that would be simple and accessible as well as positive and educational.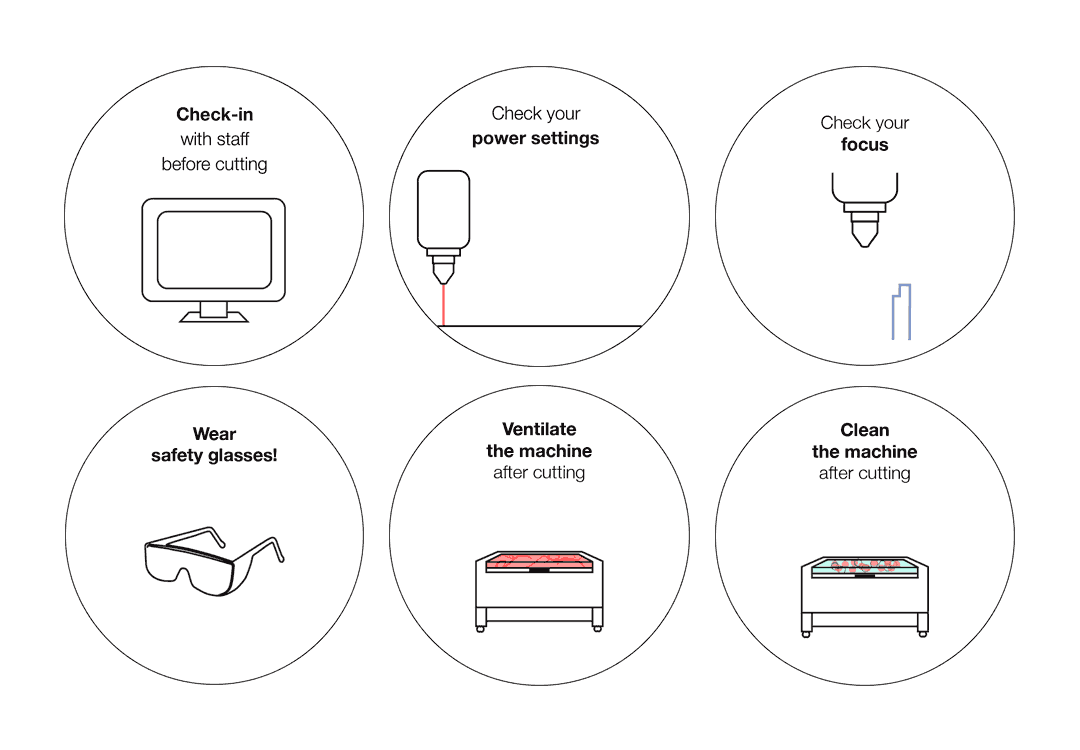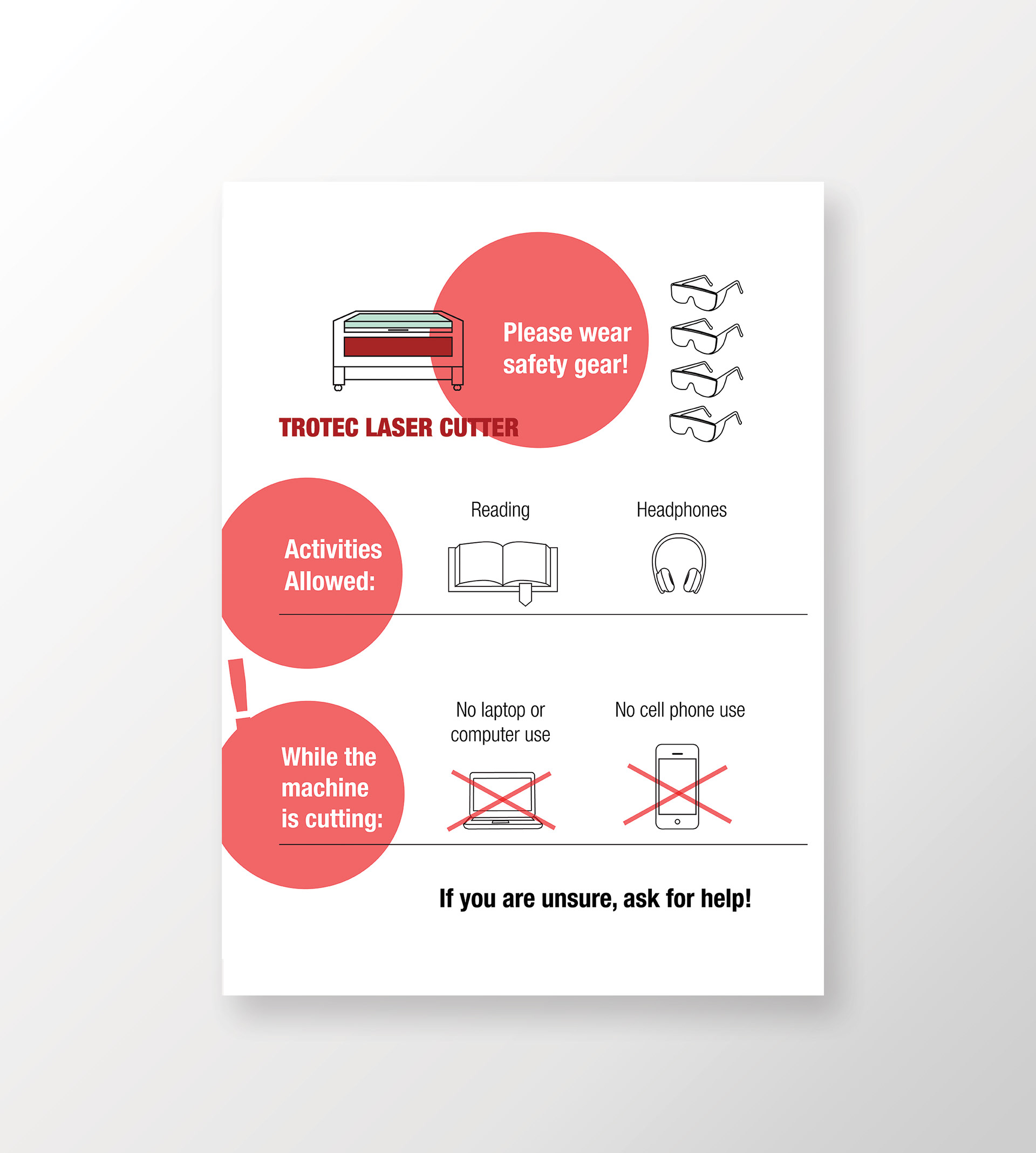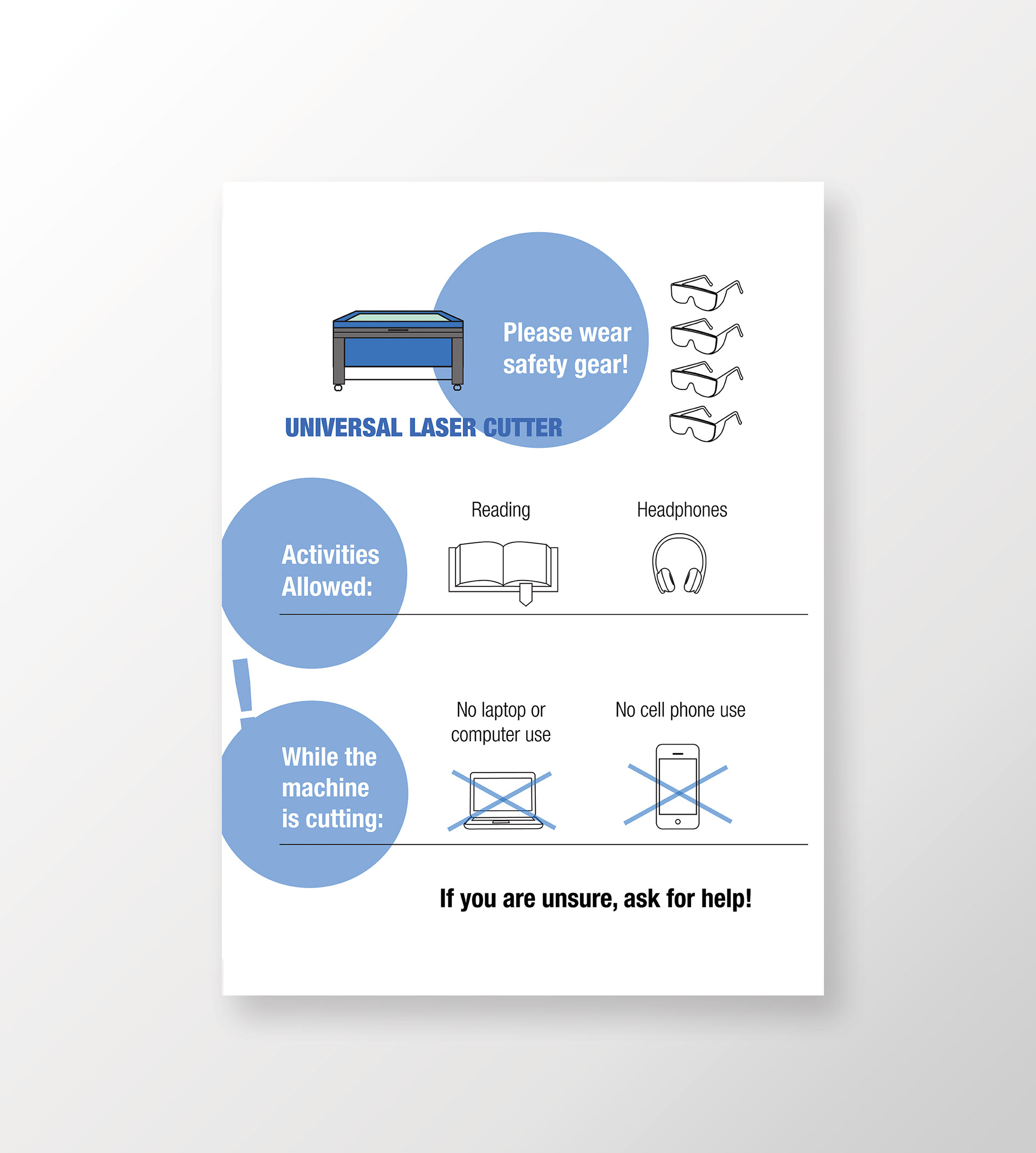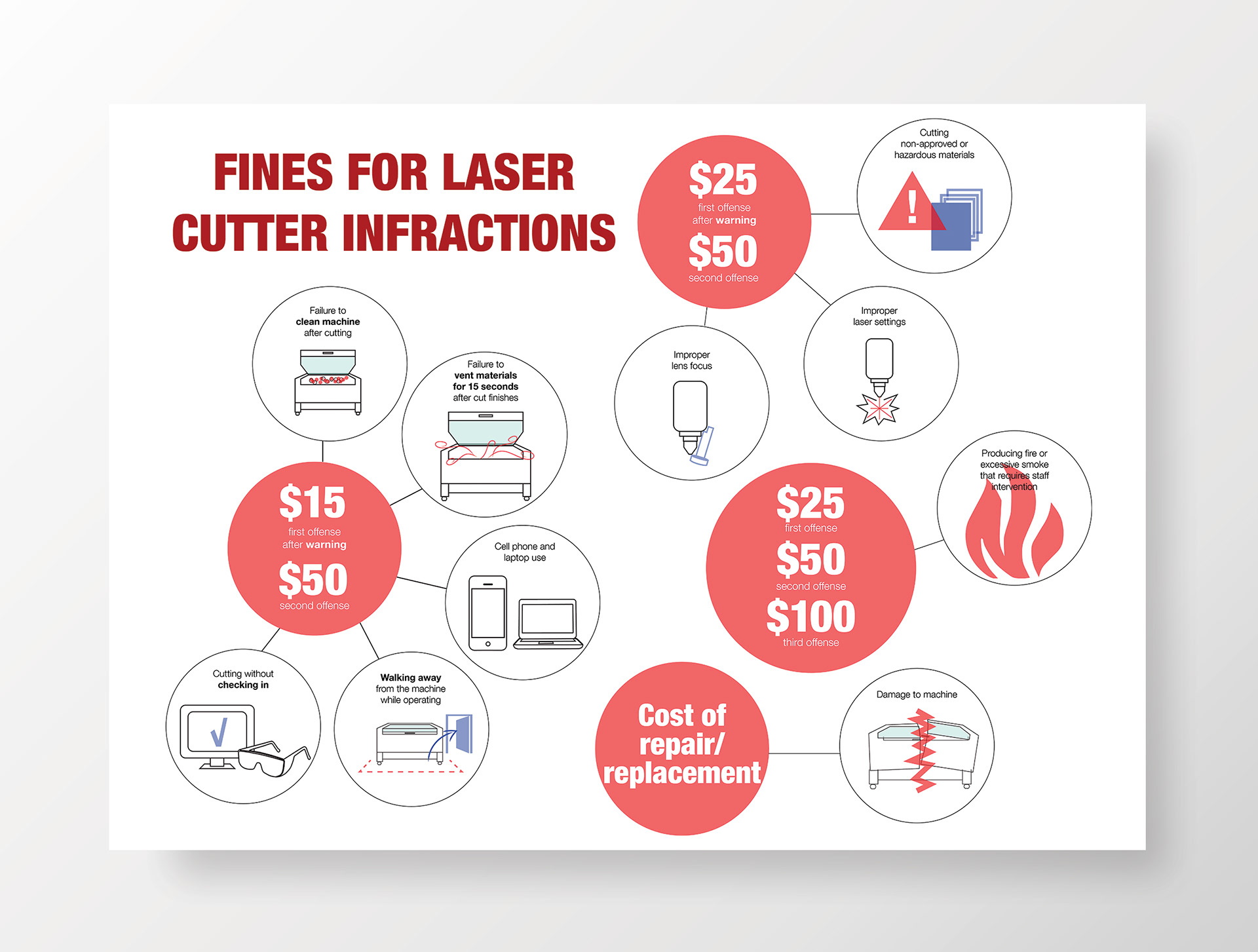 For one of my last projects for the AOC, I was asked

to make portraits

 of the staff to be put on the website. Here is the people that help the community in making ideas become things: